Seeing a life change as a direct result of your support is an extremely rewarding experience. Helping someone go from unemployed to successfully navigating the job market is a crucial part of what we do. As a non-profit organization, Wamakersvallei depends on the support of businesses and individuals who fund the institution or selected students. While we aim to empower the members of the community by equipping them with the necessary skills needed to enter the job market, we require funding to give our students the best possible facilities and experience.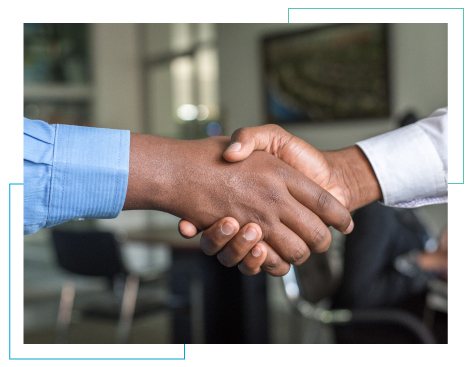 CORPORATE FUNDING
Help create a better community filled with skilled workers. There are various ways to donate and play your part. Reach out to us to find out more on how we can build a strong community together.
PRIVATE FUNDING
Wamakers encourages the support of private citizens to become a part of the Wamakersvallei friends and support team through regular or once-off donations. Support a single student, donate equipment or offer financial support to the institution. Every donation, whether monetary or not, goes a long way in supporting the Winelands community.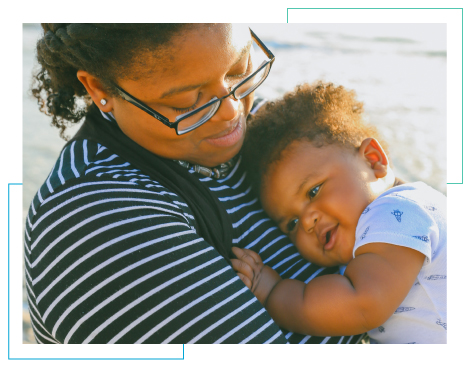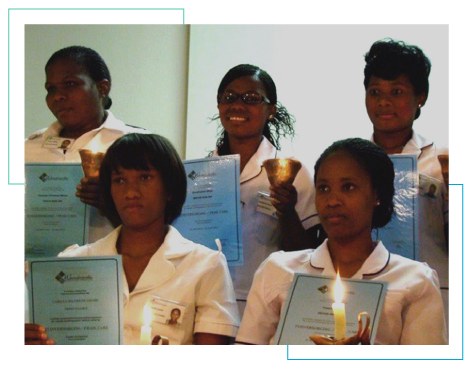 DONATIONS
For the donation of skills, products or other items, you are welcome to call the Center for the latest list of needs.
Wamakers would like assistance or sponsorships regarding the following:
– Small Equipment (stoves, manikin, mattresses )
– Blinds for classrooms
– Police Clearance kit/training
– Uniforms
– Wood or cement garden furniture
– Development of new courses
– Subsidize a student's tuition fees
– Sponsoring of Cooking Courses and equipment
– Sponsoring First Aid, Health and Safety training
– Training Aids
– Accreditation of Home-Based Care Course
– Personnel training and staff shortage
WHY YOU SHOULD CARE
Unemployment in South Africa is an epidemic, and often once someone falls out of the job market, they get left behind. Wamakersvallei's vision is to provide training to the disadvantaged and marginalized community of the Drakenstein, and give people the hand they need to re-enter the workforce. Our holistic approach directly influences the unemployment rate in our country. We equip individuals to take ownership of and lead healthy happy lives. Aside from the formal training, an important part of the curriculum of the Wamakersvallei Training Centre is to provide training to students with regards to Life Skills, HIV/AIDS, Drug and Alcohol Abuse and Pregnancy. We also are privileged to have the services of a psychologist to assist the students. This is the difference you make as a sponsor. Without you, none of this is possible.
WITH YOUR SUPPORT
WE ARE ABLE TO:
– Offer the high quality of training we currently provide our beneficiaries.
– Be sustainable by keeping costs low.
– Stay on top of new market tendencies and needs.
– Ensure market related/orientated training.
– Ensure that students are job ready and instantly employable.
– We will appreciate assistance in the form of speakers on relevant topics, medical and social welfare to students, communications and IT support, as well as, student placements.
FRIENDS OF WAMAKERVALLEI
Wamakersvallei would like to thank Friends of Wamakervallei for all of their support in the form of meaningful contributions to the institution and students. With their continued aid, we have been able to do the work required to empower members of the community to thrive.